Highly qualified trainers and bespoke training tailored to meet your needs.
We provide a broad range of training and development opportunities so that we can help businesses just like yours be more productive and get the most out of your staff (as well as retain your staff longer).
Testimonials
Jude and Kim have been all supportive from start until the end, they have always been available during the holidays and take a few minutes to reply to any of your queries. Jude has been incredibly supportive and motivating throughout the entire time of my course and always available with any questions I had. Highly recommended!
Komal S
PropertyMark Level 3 Lettings/Property Management and Propertymark Level 3 Sale of Residential Property
JHA very supportive and accommodating, always willing to support and engage no matter the hour. Very flexible and always willing to help wherever needed. Jude has been amazing and made the experience very enjoyable. Would definitely recommend if self development is wanted.
Michaela M
The Huntercombe Group - Level 3 Award in Education and Training
I have done many courses and NVQ's. In the past, but Jude is by far the best tutor I have EVER had. I feel she goes above and beyond for me in my learning and actually cares about what and how you are learning. She is always at the end of the phone regardless of the day or time and is always willing to answer any questions or queries I have. Being a home manager, I'm eager for my staff to learn through Jude and her team as I know how much she can help them and me develop and grow. I would, without a doubt, 1 million % recommend JHA training to anyone who wants to learn the right way. JUDE your one in a million, and I appreciate all that you do for your learners.
Helen E
Glen Tanar Rest Home - Level 5 in Operations and Departmental Management
I would rate JHA Training to anyone. Jude, who takes the course, is very supportive and has lots of patience.
Jude is down to earth and puts you at ease within seconds of meeting her.
JHA Training is easy to follow and has been very well set up by Jude herself.
Thank you Jude x
Nicola H
Derian House - Beginner Digital Skills Bootcamp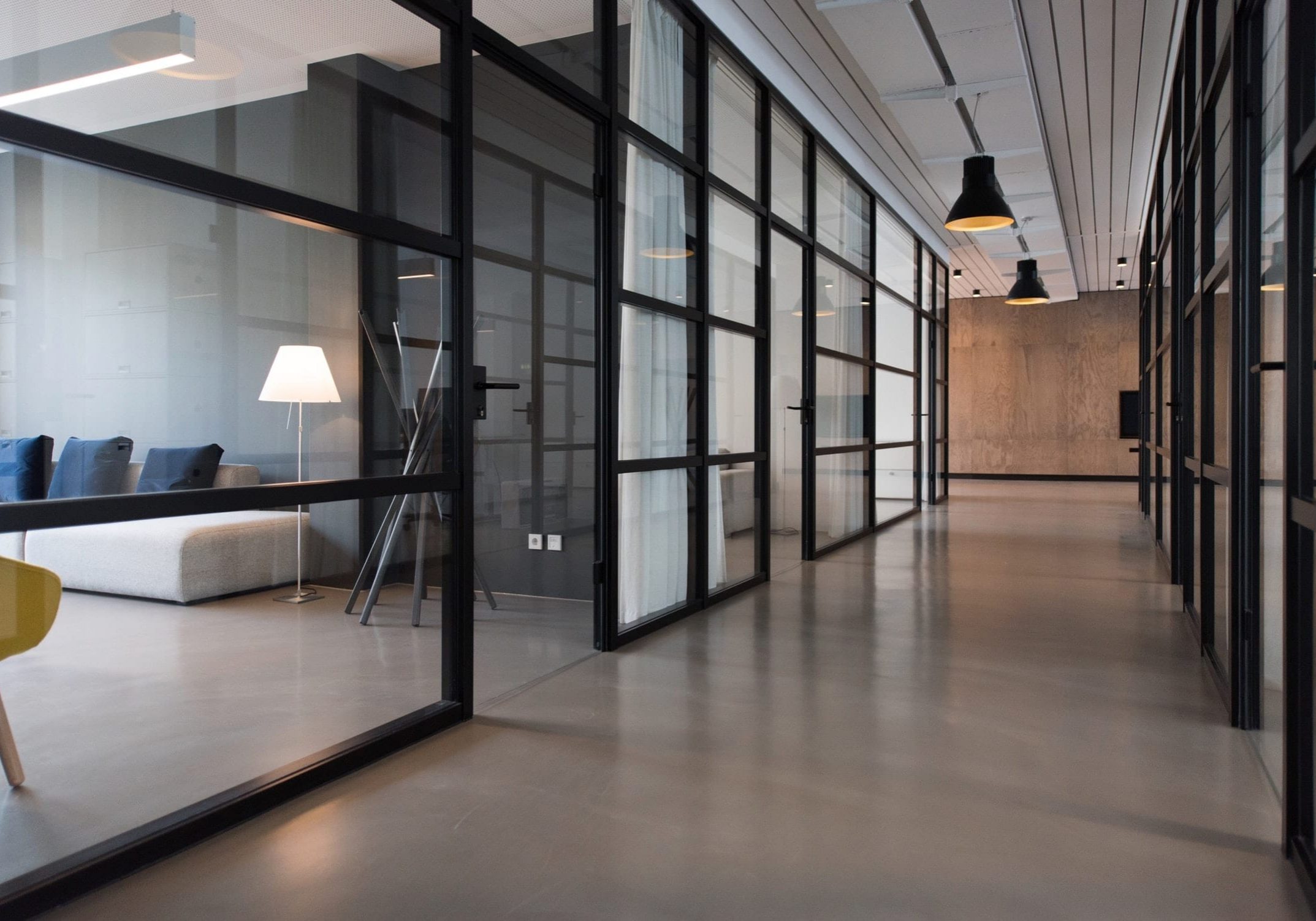 JHA Training provide bespoke training packages to suit every client. Designed and delivered by trainers from a background similar to your own, providing a more personable and engaging environment.